Voltaware and Octopus Energy partner up to combine appliance-level insights with dynamic energy tariffs.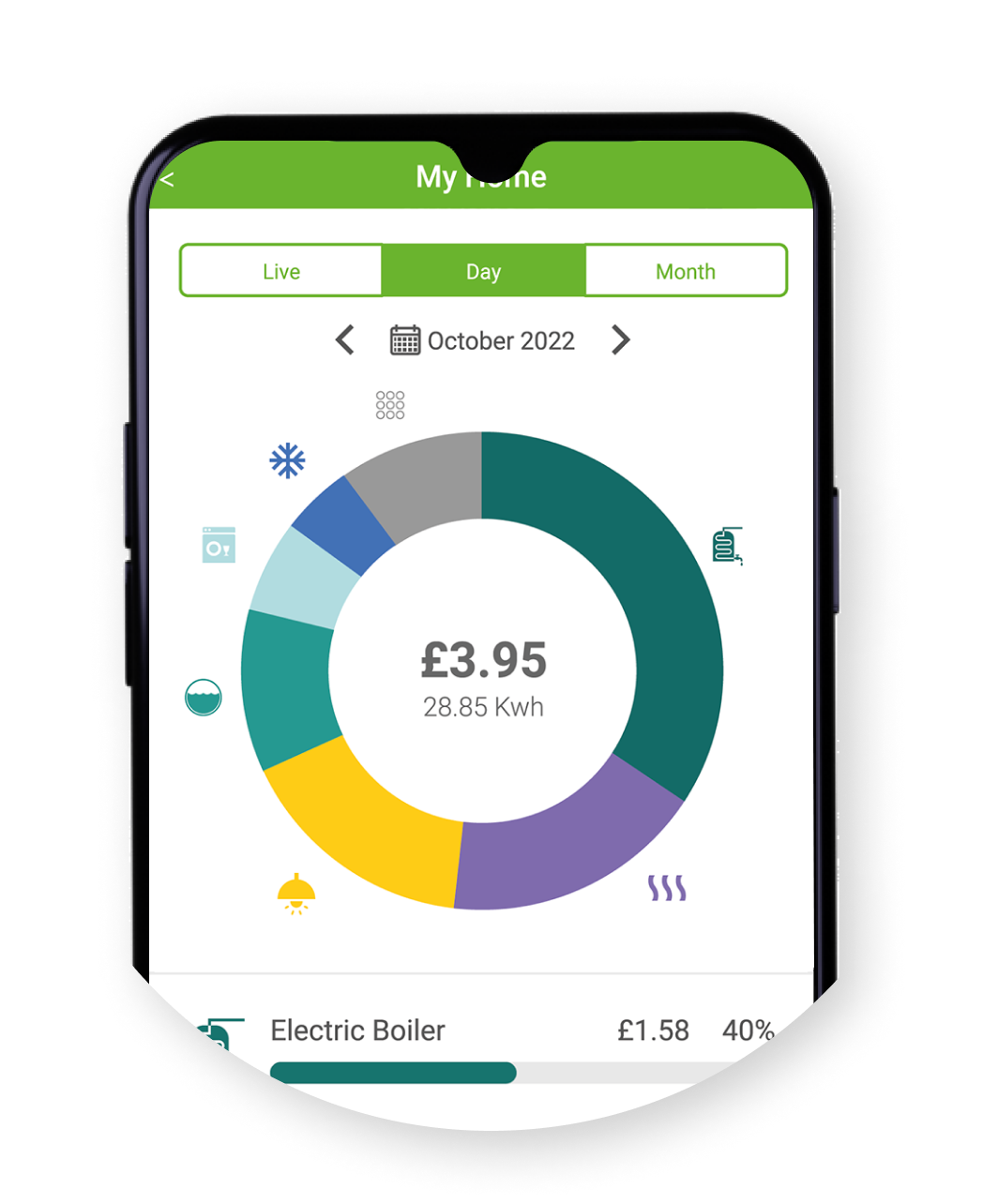 Voltaware is a London-based energy startup revolutionising the way people interact with their energy use.
Voltaware monitors your home in real-time and uses AI to split your energy use down to the appliance level.
We help households become more efficient, green, and secure.
find out more about voltaware
Octopus Smart Energy Platform
Octopus' innovative Smart Energy Platform allows Octopus customers to seamlessly visualise tariff rates, carbon footprint graphs and consumption reports.
Voltaware is integrated with Smart Energy and can be synced with your account as soon as you activate your sensor.
Simply log into your Smart Energy account and pair your Voltaware sensor using the menu options to enjoy advanced energy insights.
find out more about smart energy